Have you ever dreamt about being so rich that it is time to decorate your mansion with ancient roman sculptures? Yeah, we neither. But guess who did. Kim K did and tried to make it come true.
Well, to be fair she says she did not but the United States government thinks otherwise. Kim Kardashian denies that she purchased an ancient roman sculpture that was stolen from Italy after the US government demanded that she forfeit it.
In 2016 Kim allegedly bought the statue from Belgium's Axel Vervoordt Gallery. Strangely enough, the gallery is run by the same art dealer and designer who decorated Kim and Kanye's mansion. The piece was detained at the US borders and it is now confirmed that it is "looted, smuggled and illegally exported" from Italy. The piece is known as Fragmen of Myron's Samian Athena and it is from the 1st to 2nd century and it depicts a female figure from the waist down.
Even though the court declared Kim as a consignee and importer of the sculpture, a spokesperson for Kim denied she had anything to do with it. The spokesperson said in a statement: "Kim never purchased this piece and this is the first she has learned of its existence. We believe it may have been purchased using her name without authorization and because it was never received, she was unaware of the transaction. We encourage an investigation and hope it gets returned to the rightful owners."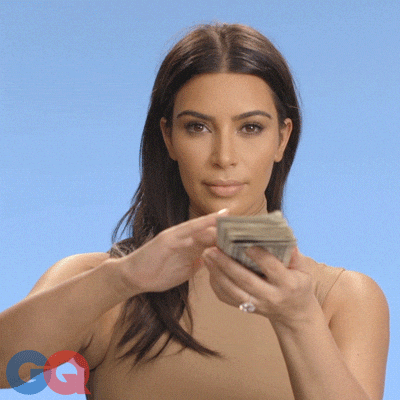 As sad as it is for Kim Kardashian she will have to keep on living without an ancient piece in her mansion since the sculpture will be returned where it belongs, to be admired by the entire world. However, do not worry about the Kardashians, they already have a breath-taking collection of art to admire.
Words by: Vasiliki Roussou